DIY: Re-purposed Wine Bottles…
I love DIY projects because typically they are cost effective, cute, and custom. Most importantly, they allow you to re-use items around your house that would normally get thrown away or lay collecting dust for years.
These re-purposed wine bottles would make great table numbers!
The image above used chalkboard spray paint, which allows you to write directly on the bottle! It can even be erased and used again in the future.
Below, white spray paint was used. You could then get stickers at a local craft store with numbers on them and attach to the wine bottle! Or even add rhinestone embellishments for a bit of glam!

All you need to complete this project is: Wine Bottles, Spray Paint Primer, Spray Paint, and an old cloth!
For full directions, click here!

4 notes
See Post tags #weddings #diy #wine bottles #decorations

Vendor Spotlight: Ay Mujer…
Ay Mujer is dedicated to creating beautiful hand made cultural pieces. I love the idea of using their banners, and flags as wedding decorations.
1 note
See Post tags #weddings #inspiration #Vendor Spotlight #decorations

Vendor Spotlight…
Shanna Murray creates beautiful decals and stationary, perfect for the little details on your special day! Browse my favorites below but be sure to check out her website!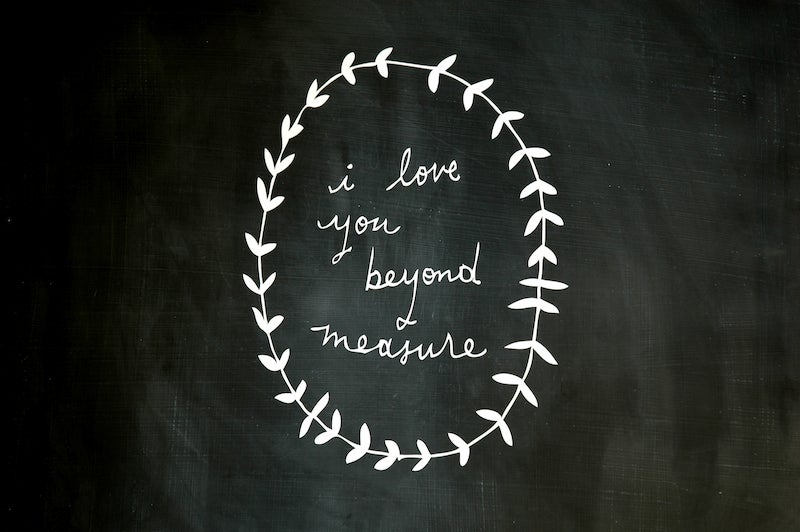 1 note
See Post tags #Vendor Spotlight #stationary #chalkboard #decorations