April 18, 2012
---
March 12, 2012
---
February 21, 2012
---
February 8, 2012
---
Punch Drunk Love…
1
2
3
4
5
6
7
8
1. Our Blog of Love 2. Andy Seo Photography 3. Our Blog of Love 4. Anna Marie Stepney Photography 5. Sweet and Saucy Blog 6. Our Blog of Love 7. Tinywater Photography  8. Our Blog of Love
3 notes
See Post tags #weddings #inspiration #red #black #fun #tattoo #skeleton

Vendor Spotlight…
Shanna Murray creates beautiful decals and stationary, perfect for the little details on your special day! Browse my favorites below but be sure to check out her website!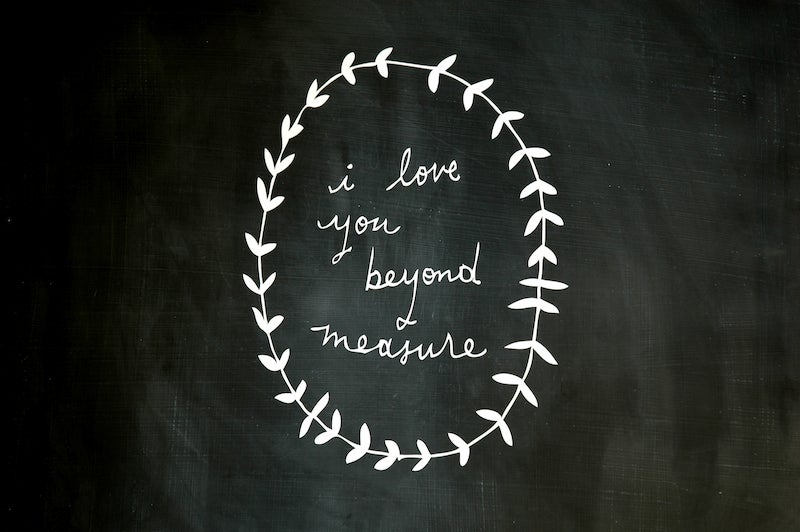 1 note
See Post tags #Vendor Spotlight #stationary #chalkboard #decorations

January 23, 2012
---
Vendor Spotlight…
Powder Blue Bijoux based outside of Vancouver, BC. Her well crafted hairpieces feature Sterling silver, Gold, Gem stones, Pearls and Swarovski Crystal.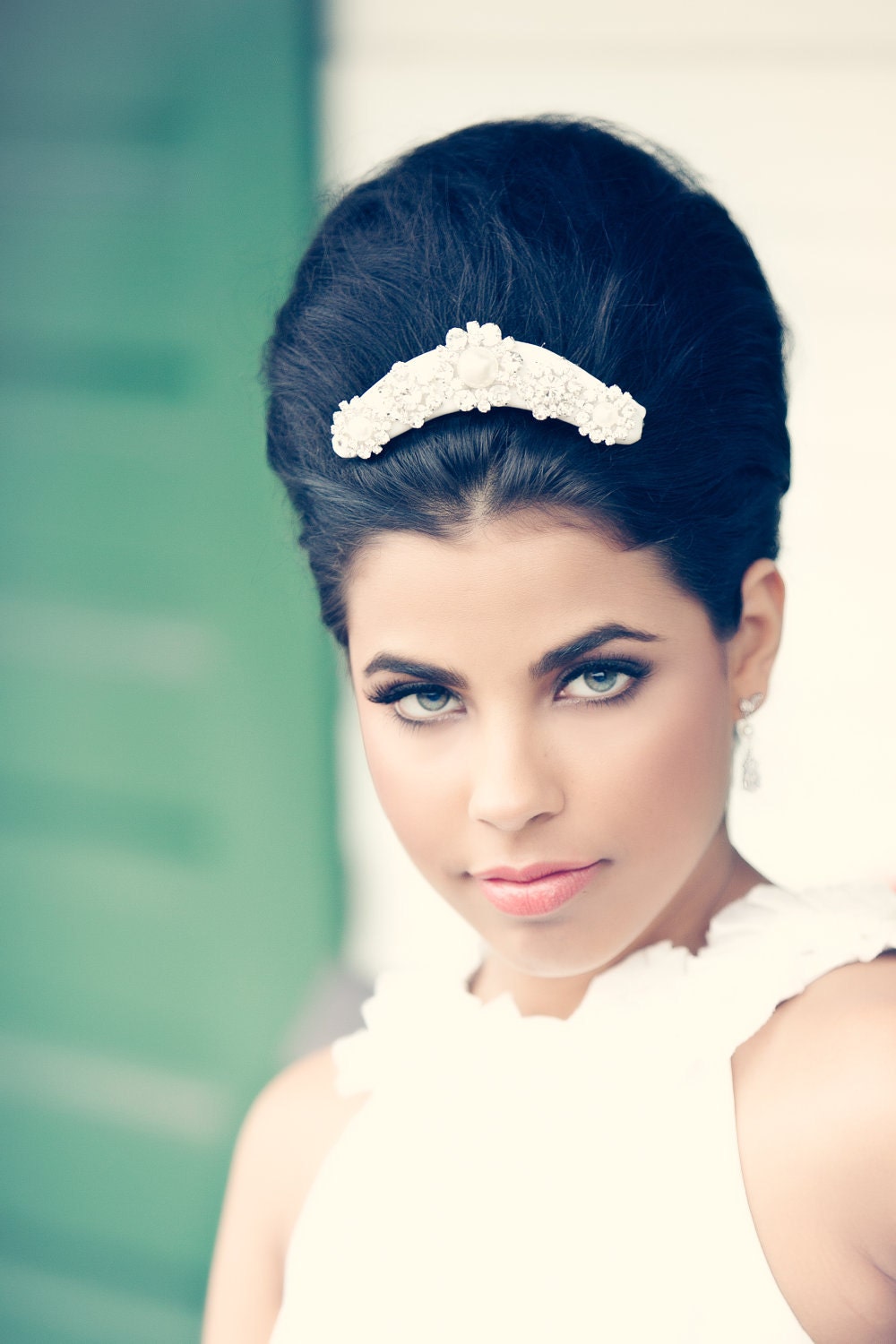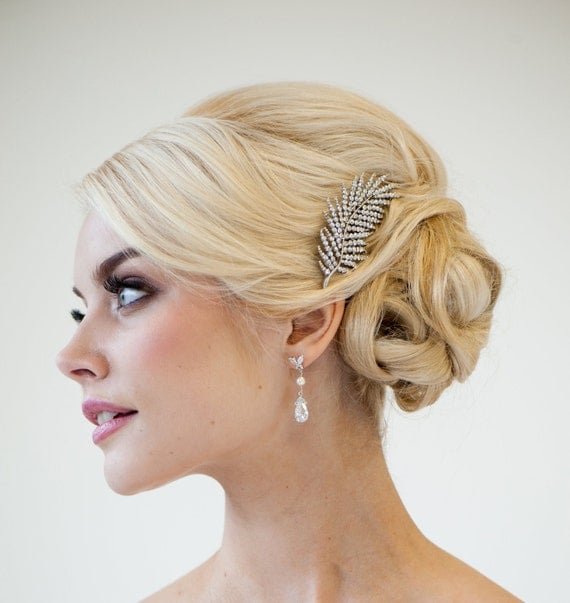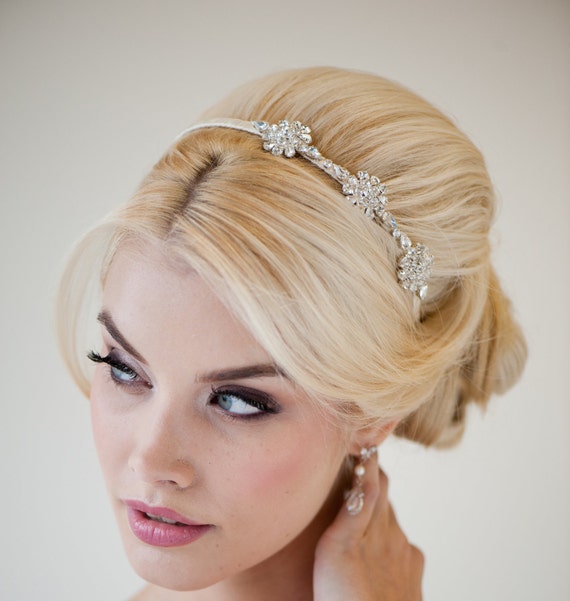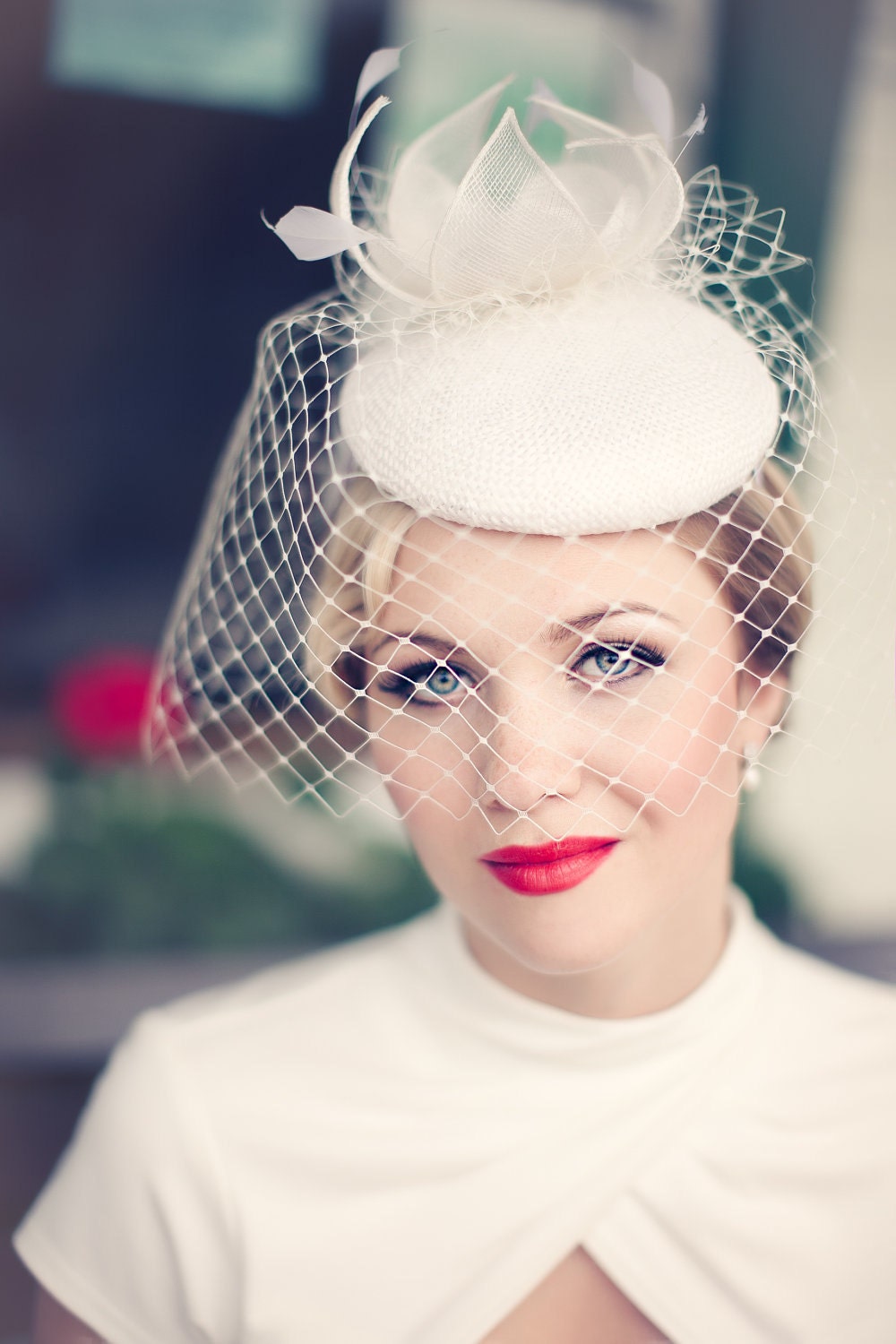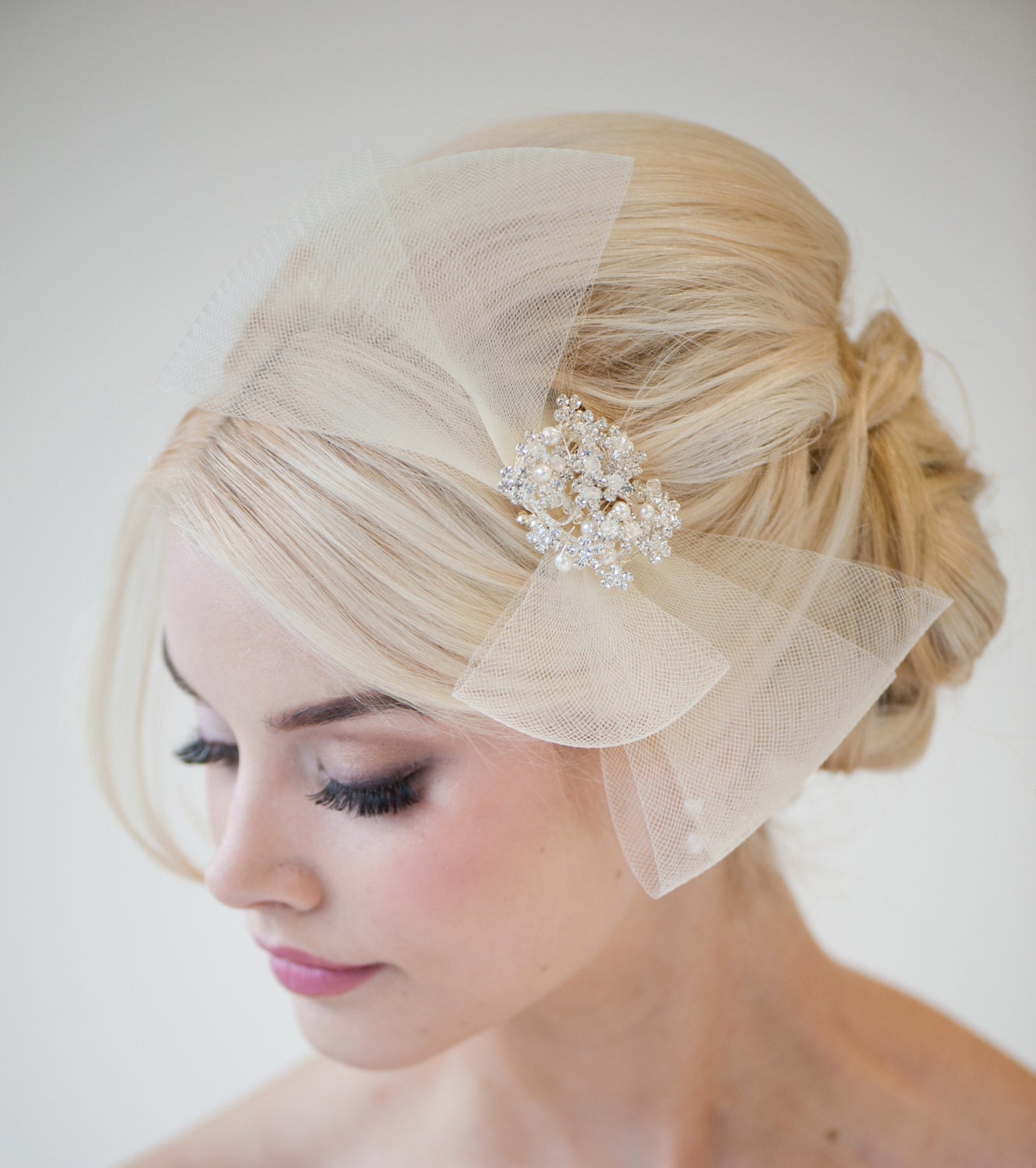 4 notes
See Post tags #Vendor Spotlight #headwear #inspiration

January 17, 2012
---
Beauty Beat…
Want long and luscious lashes on your wedding day? Who doesn't. The best way to create this look quickly & cheaply is with false lashes. To make sure that your lashes make through the ceremony and reception read the following article from refinery 29.
Step 1: "Fake lashes are always the last step in your makeup transformation process. Pull out your fake lashes from the case it comes in and begin to move them around, pulling and bending them slightly, so they become a bit more flexible."

Step 2: "Next, you'll want to measure the fake lashes up against your real lashes. Sometimes the fakes are just the right size, but most of the time you'll have to trim them a bit. (You want to be extra-careful when you measure, because you only get one shot at cutting them.)"

Step 3: "After you've sized your fake lashes, it's time to add some glue. I personally like to use the pigmented Duo glue because it adds definition to the look. Pour a little bit of the glue on the back of your hand. Then, with a cut Q-tip (snip it so there's no cotton on one end) dab some glue and spread a little on the fake lashes. In adition to the glue you just applied, add a small bead of glue to each end of the fake lashes, so it stays on better."

Step 4: "Wait about a minute, to give the glue time to oxidize. While you're waiting, grab an eyelash curler and begin to curl your real lashes. This will give you a more natural look."

Step 5: "Use tweezers to grab the fake lashes in the middle. Bring them up to your eyes and press the middle of the lashes to the middle of your own lash line. Once you've secured them to the middle of your lash line, press them down at each end."

Step 6: "After you've let the fake lashes dry, apply mascara to the top lashes to help them blend. Et voilà! Simple, long, and full lashes!"


Flower Guide…
Summer Bloom
Name: Hydrangea
The Hydrangea is a beautiful flower that has around 75 different varieties and is native to the countries of China, Korea and Japan. Being that they can be either deciduous or evergreen, the most widely used species of this flower are almost always deciduous. This flower has also had its hand in being introduced in new areas of the world, such as the Azores Islands of the country of Portugal. These flowers bloom in the early Springtime to late Autumn, and each contain two types of flowers. The color varies and includes but is certainly not limited to white, blue, red, pink, light purple, & dark purple. One of the most notable things about this flower is the color of the flower depends on the pH of the soil in which it is grown, so it leaves a lot of room for experimentation for different types of color varieties. This flower is mildly toxic if eaten.
Taken From: The Flower Guide.
2 notes
See Post tags #flower guide #inspiration #summer #purple